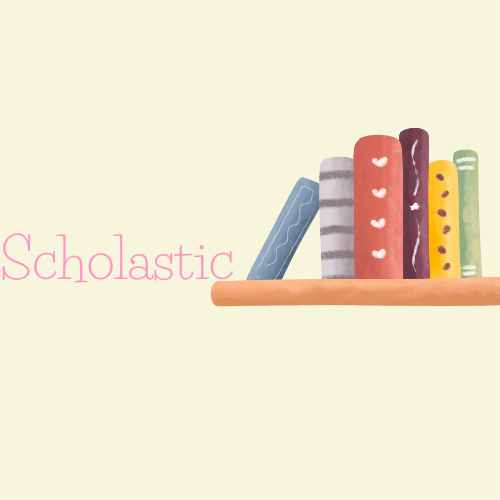 Recommended Books For This Month Are:
-Little Bear's Special Friend -A hugasaurs -Snowball -Over The River and Through The Woods -Ten Fat Turkeys -Who Will Crave The Turkey This Thanksgiving -Turkey Tumble
Who's Got New News?! We Do!
This Month We Will Talk About:
-Crops -Turkeys -Different Types of Foods
November 11th : Closed Veterans Day
November 23rd : Closing at 1:00pm
November 24th : Closed Thanksgiving
November 25th : Closed Give N' Treat: TBA
Please make sure your child has two complete changes of warm fall clothes, and do not forget to check all information boards for updates.
In this month's lesson plan, we will implement the following:
The letters: Tt, Hh, and Ff
The shapes: Trapezoids, Rectangles, and Circles.
The Colors: Orange, Brown, and, Yellow.
551 St Marys Ave
Gambrills, MD 21054
Crofton, Gambrills, Crownsville, Bowie, Odenton and surrounding areas.
Licensing Registration
Number 253484